Start of construction of our new site
Construction work at our future site is in full swing.
Some impressions:
April 2016 – the property and its green field: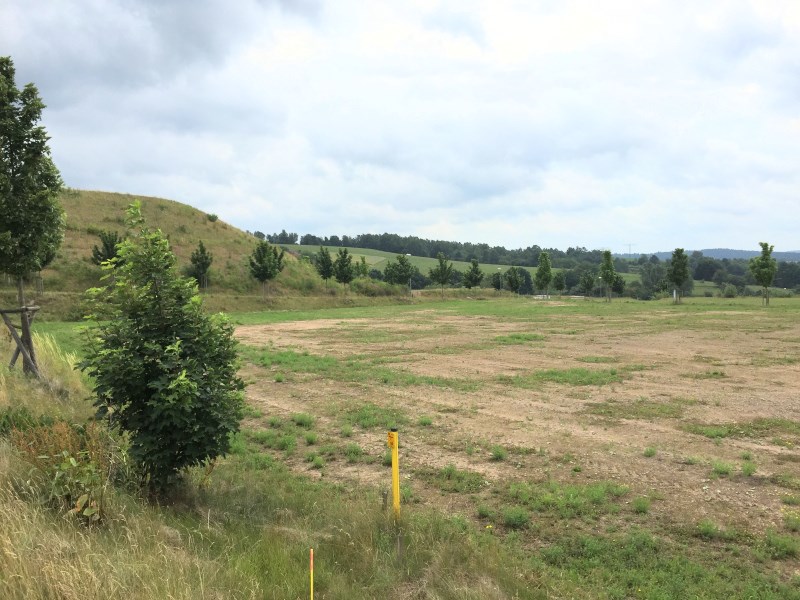 Start of construction together with strong partners: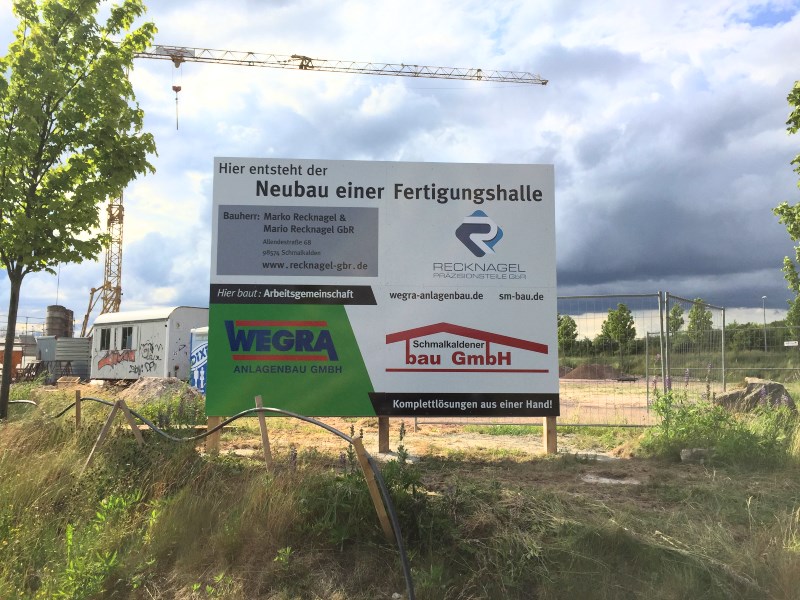 Now, in early September, we can see the shell, start of interior construction. Relocation to the new premises is expected to take place in December 2016/January 2017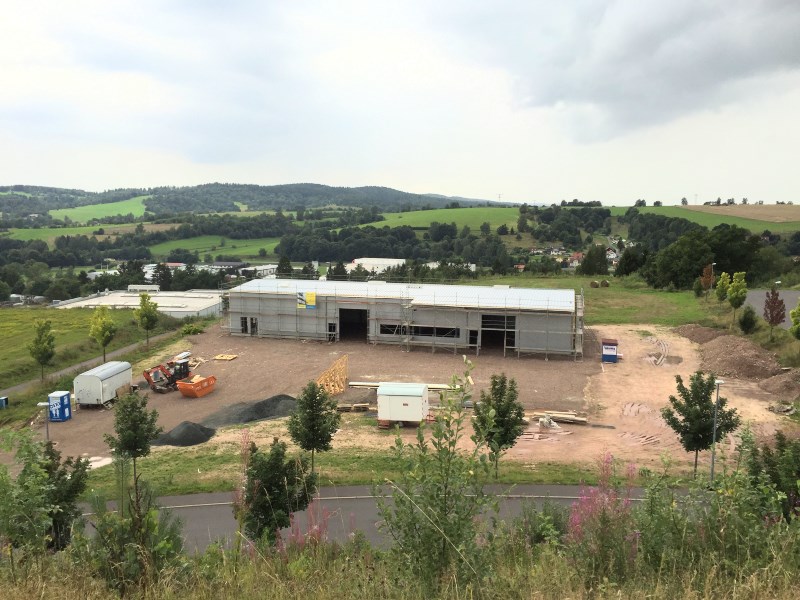 Our project is supported by the government of Thuringia and EFRE.