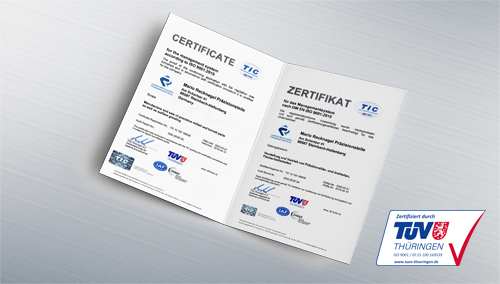 ABOUT US
This company was established in 2011. As a family-run business we are specialized in making high-precision milled parts, surface grinding, high-precision saw cuts and conventional production techniques in metalworking, such as milling, turning, grinding, simultaneous 5-axis milling etc.
We make component parts, small-batch and medium-batch parts. Surface treatments, such as anodizing, burnishing and heat treatment are done by our external partners.
OUR

PRODUCTS

Our products have a wide range of applications, such as: special-purpose machinery, optical industry, laser technology, weapons technology, automotive industry, model making, mold and die making, medical technology.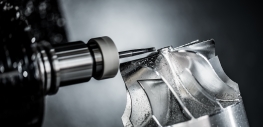 PRECISION

IN METAL

Our services include the milling of individual components, small batch parts and series parts from the following materials: aluminium, steels up to 67 HRC, stainless steels, brass and copper, high-temperature nickel-base alloy, titanium.
5-AXIS

MILLING

Compared to conventional milling techniques the simultaneous 5-axis milling has a number of advantages. Since no time-consuming rechucking is needed, production time is saved and the quality and quantity of the milled parts largely improved.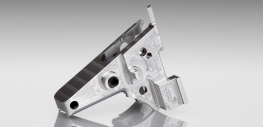 Our

QUALITY

For quality assurance we use the Zeiss DuraMax CNC measuring machine to furnish evidence of maximum precision by test reports. It has got a scanning measuring head VAST XXT and uses the CALYPSO CNC program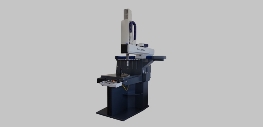 Our Partners

Fehlmann AG
Machine factory
Birren 1
CH-5703 Seon
http://www.fehlmann.com
mail(at)fehlmann.com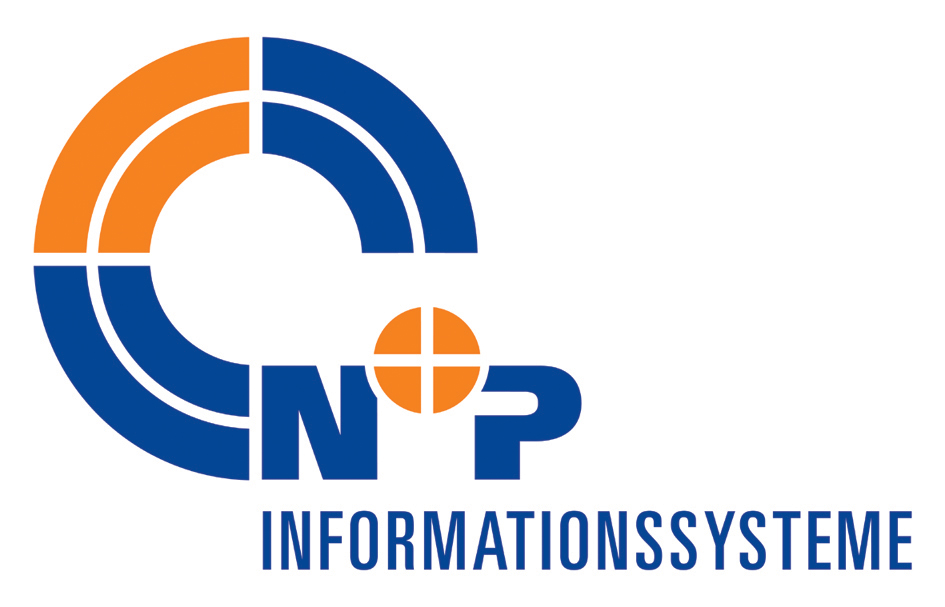 N P
Information systems GmbH
An der Hohen Straße 1
08393 Meerane
http://www.nupis.de

Faulhaber
GmbH und Co. KG
Ackerstr. 14
98544 Zella-Mehlis
http://www.lohnhaerterei-faulhaber.de/

Objekt Design König
Silvia König
Erbstal 49
98587 Steinbach-Hallenberg
http://www.odkoenig.de
info(at)odkoenig.de

Foto Steinbach
Bermbacher Str. 11
98587 Steinbach-Hallenberg
Telefon: 03 68 47 - 39 60 00
Telefax: 03 68 47 - 39 60 08
http://www.foto-steinbach.de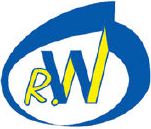 Rudi Wagner
Grinding and polishing shop
Im Mondebich 8
98587 Springstille
http://www.zangen-wagner.de
info(at)zangen-wagner.de

Forward Marketing®
Web | Print | Medien
Alte Chaussee 93
99097 Erfurt
Tel: 0361 - 657 35 990
http://www.forward-marketing.de

ACI Laser GmbH
Österholzstraße 9
99428 Nohra
Fon: 49 (0) 3643 / 4152-0
Fax: 49 (0) 3643 / 4152-77
http://www.aci-laser.de